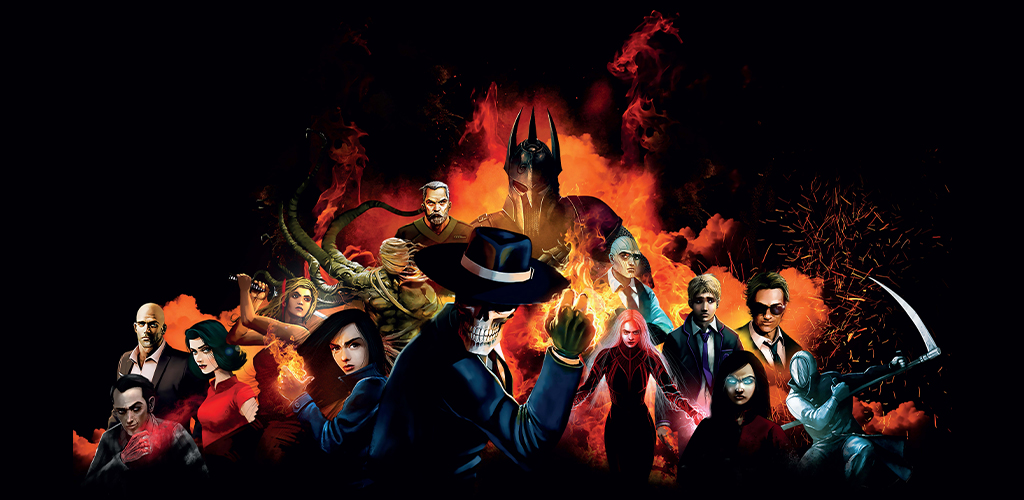 Hello there!
I just wanted to take a moment to welcome you to the website. There are literally DOZENS of websites on the internet and I just want to tell you how honoured I am that you're visiting this one. It means a lot. It really does.

You've made a good choice, too. Why, now that you're here, you can explore the books, discover the characters, find out about events and competitions, or even take a quiz — just like being in school!

If you've done all that, how about signing up for the newsletter? That way, you'll get all the Skulduggery-news, all the Skulduggery-time!

Yes indeed, the fun never stops on this website!

But if I could be serious for just a moment, I'd like you to remember something my grandfather once told me: a friend is just someone you met once.

I mean that. I really do.